Looking to Make Your Next Christmas Event Magical and Unforgettable?
Are Your Seeking That Unique and Fun Experience For Your Colleagues, Friends & Family?
You Are Looking for the Perfect Festive Ice-Break and You May Have Just Found It...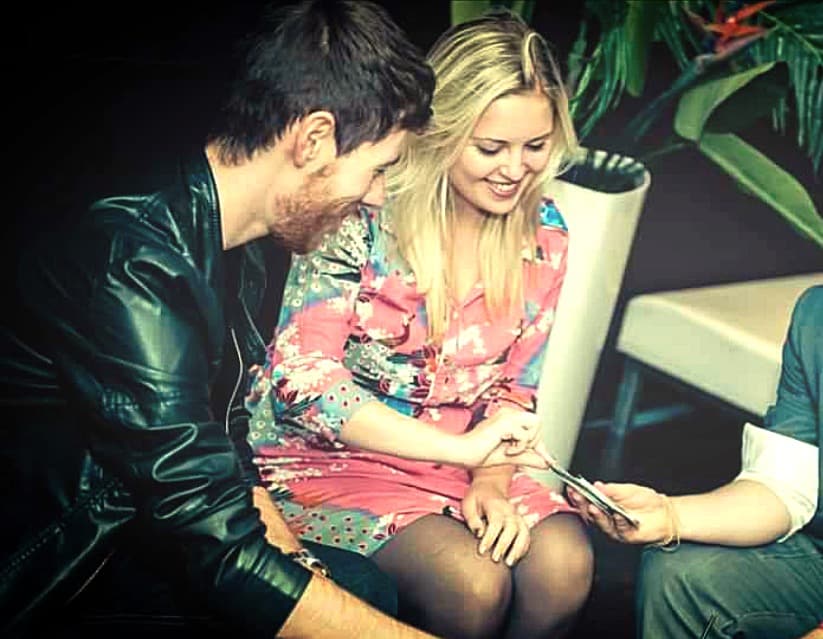 Christmas Magician performing Close up Magic Live at an event!
Find Out Why People Book Greg Again & Again For Their Christmas Events!
Greg has been providing unforgettable entertainment for a variety of Christmas events for the past 5+ years! From family gatherings, Christmas BBQs, staff parties you name it he has likely performed at an event similar to what you have in mind!
As Christmas events vary from client to client each service is tailor-made to meet each clients festive needs. So if you are looking for walk-around entertainment or a full show we will together to guarantee our guests have a fun, unforgettable and Merry Christmas at your event!
So whether you are hosting a private party for close friends and family or organizing the offices big Christmas party at the end of the year we will be able to offer the best entertainment services for your guests!
Imagine seeing your friends and family witnessing miracles performed inches away from their faces...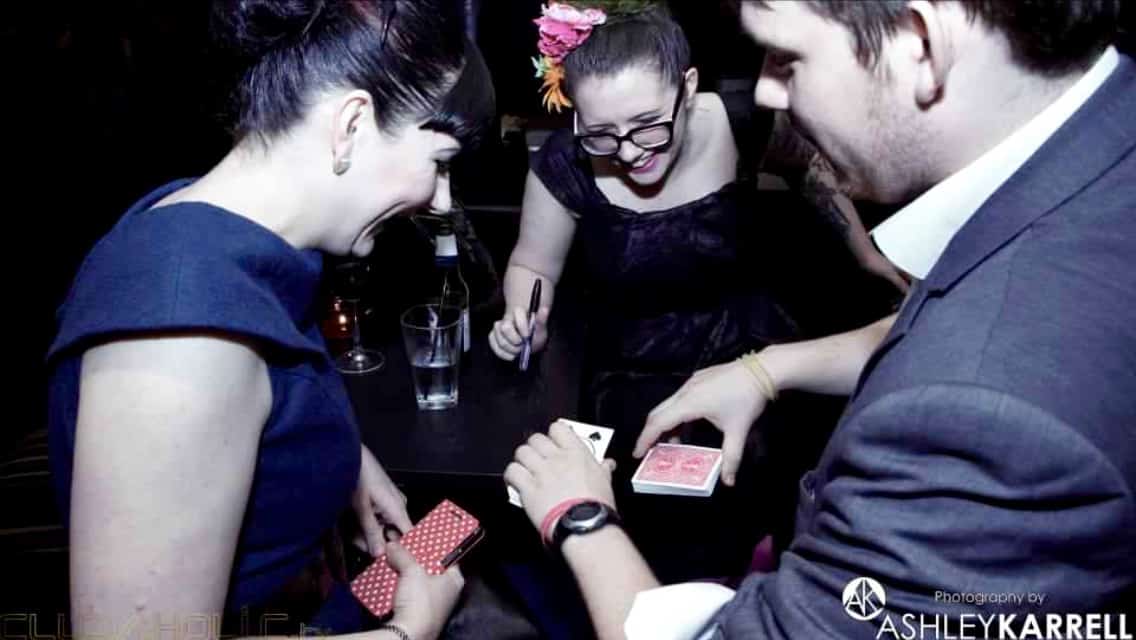 They'll be screaming with laughter when they see their friends items stolen from him, yes that includes their watch! Even performing Christmas themed magic leaving your guests memories that will last a lifetime!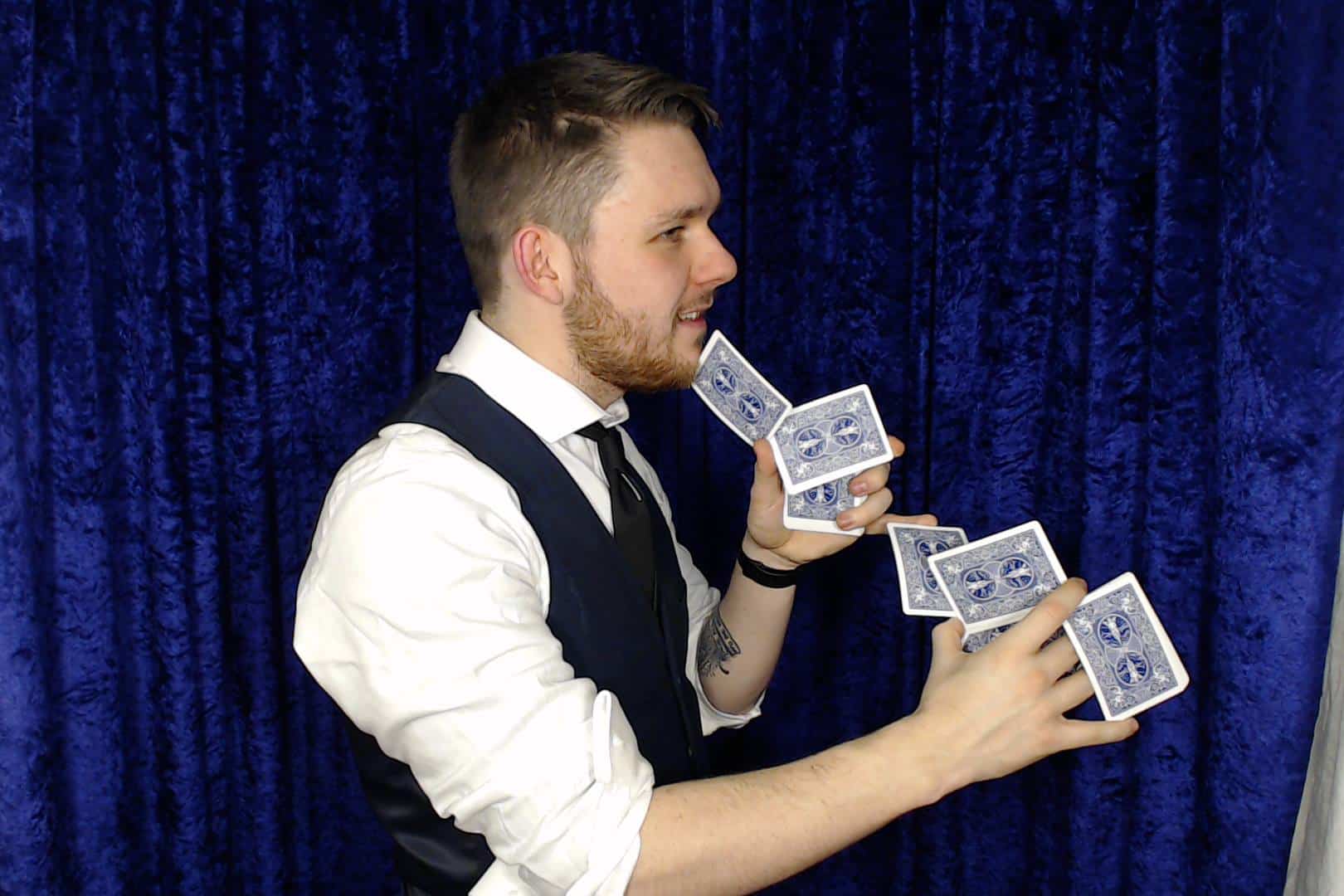 Professional Magician Showing Off With Cards In A PhotoBooth from Christmas Event!
Popular services for Christmas are listed below:
Christmas Parlour Shows
Greg has a full show that is interactive and designed for a variety of different audiences including Christmas themed magic! In the shows, Greg performs demonstrations of magic, pickpocketing, and suggestion that will leave your guests jaws on the floor whilst crying with laughter.
Mixing magic, Christmas with stand-up comedy this is a Christmas Show your guests will never forget!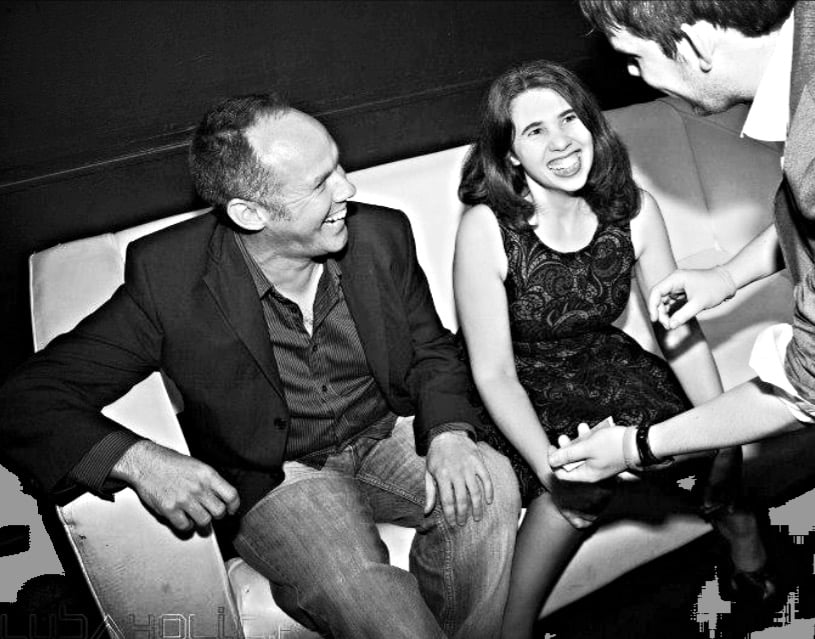 Professional Magician Performing Magic At a Christmas Party In Leeds
Greg is the perfect ice-breaker and is able to work his walk-around magic anyone in almost any environment! He will almost dance in between groups (most likely when humming jingle bells) and perform intimate miracles performed inches away from them!
This is a great option if you are looking to create an impression. Whilst mingling he will perform mind-blowing magic like.....ripping a card and having the corner appear in their hands..... Whistle a song to them that they are thinking of..... Pick their pockets whilst leaving them screaming with laughter. This is my most popular service at this time of year!!!!!
Find out how we can make your next Christmas event one to remember now by getting in touch below!
WARNING!!!!!!! Christmas is any entertainers busiest time of year so fill out the form below and reserve your date early to avoid disappointment now!