Is it your turn to Organise/Host the next Party and want a unique and fun experience for your guests?
Looking to Surprise your Friends & Family at the Next Big Event?
Professional Magician unlocks the secrets to make your next private function unforgettable!!!
Imagine the look on their faces when you introduce...
Professional Magician, Mentalist and Gentlemen Pickpocket!!!
Greg "The GCM" Holroyd!!!!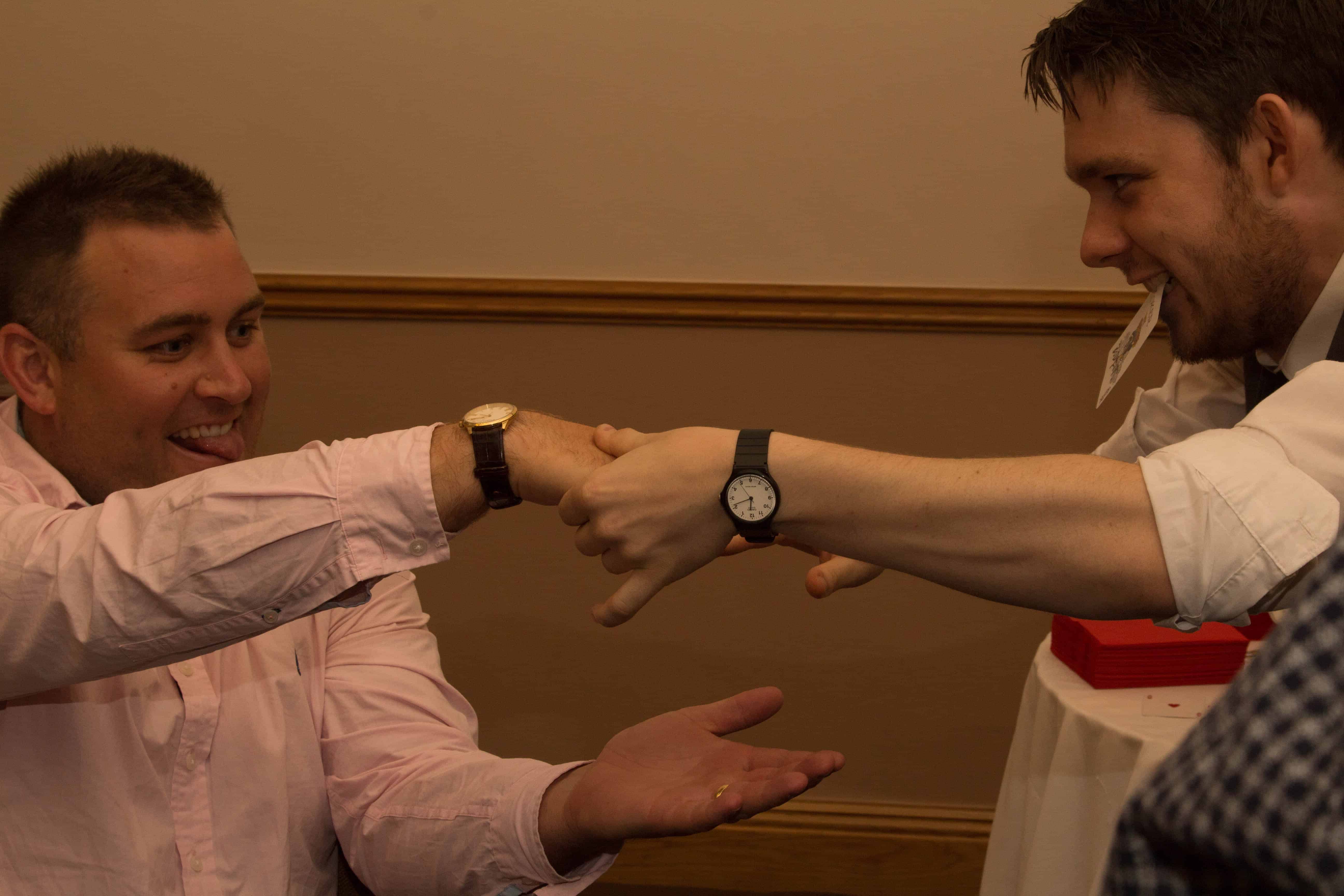 Professional Magician performing at a Birthday Party
Greg is a professional magician hired throughout the year perform at a variety of events from weddings, corporate events etc. Offering entertainment services from close-up magic for events with lots of guests, to private intimate parlor shows perfect for your friends and family!
In recent years Greg has been hired as a surprise magician at events like Birthdays, Stag/Hen Dos, BBQ/Catering events, engagement parties and more!
With 7+ years of providing unforgettable entertainment for private parties starting back in his freshers year at university, Greg understands that no two parties are the same and provides tailor-made services to suit your parties needs!
From walk-around entertainment for big functions to parlor/stand-up shows for the super magic fans! All services are designed with one goal in mind: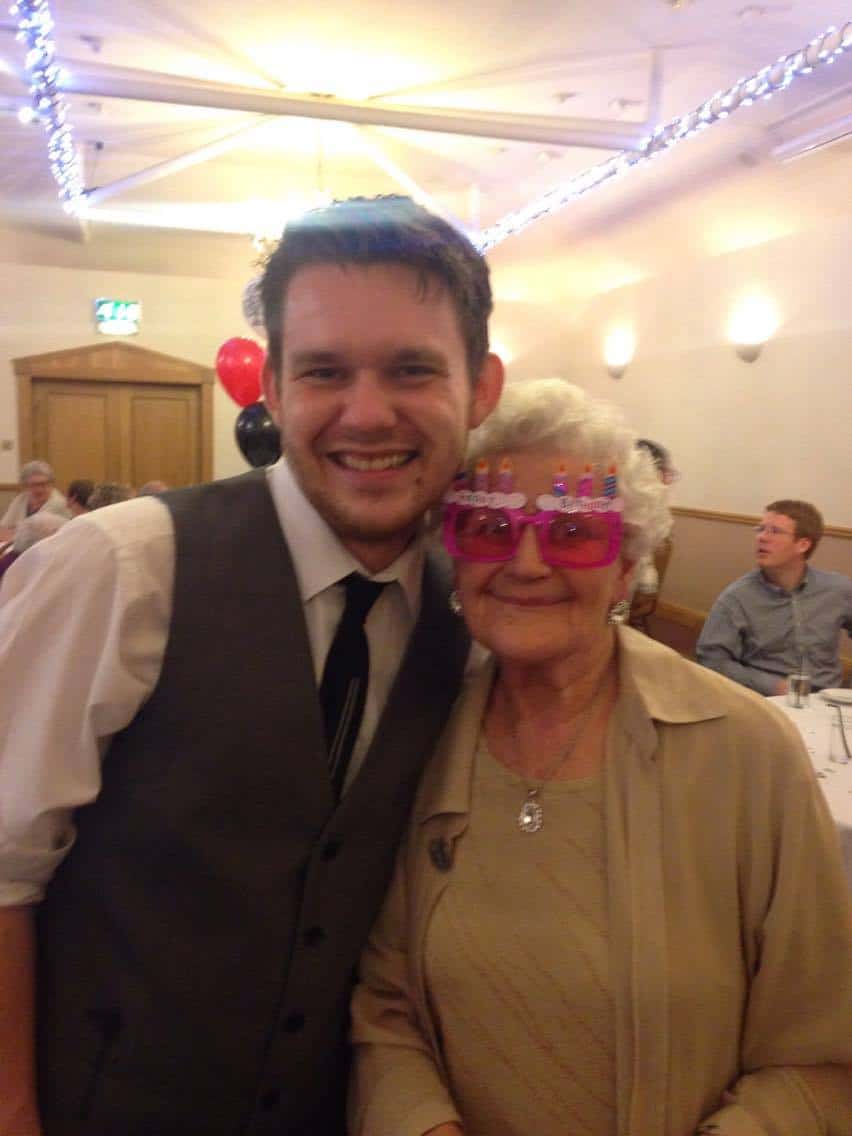 "Make sure you and your guests have an unforgettable event with magic memories"
Imagine how your guests will react when miracles are performed inches away from their face...
They will be shocked to be able to bend their coin in their own hand with the use of their imagination!
Everyone will cry with laughter as they witness a live pickpocket steak their friends watch...
By using the skills of a con man for good rather than evil, you get fun, unique and unforgettable memories that will last a lifetime! popular services include:

VIP Parlour Shows
Whether you are having a formal or informal event Greg has full shows that are interactive and designed for a variety of different audiences! In the shows, Greg performs grand demonstrations of magic, pickpocketing and suggestion that will leave your guests jaws on the floor whilst crying with laughter. Mixing magic with stand-up comedy this is a unique experience your guests will never forget!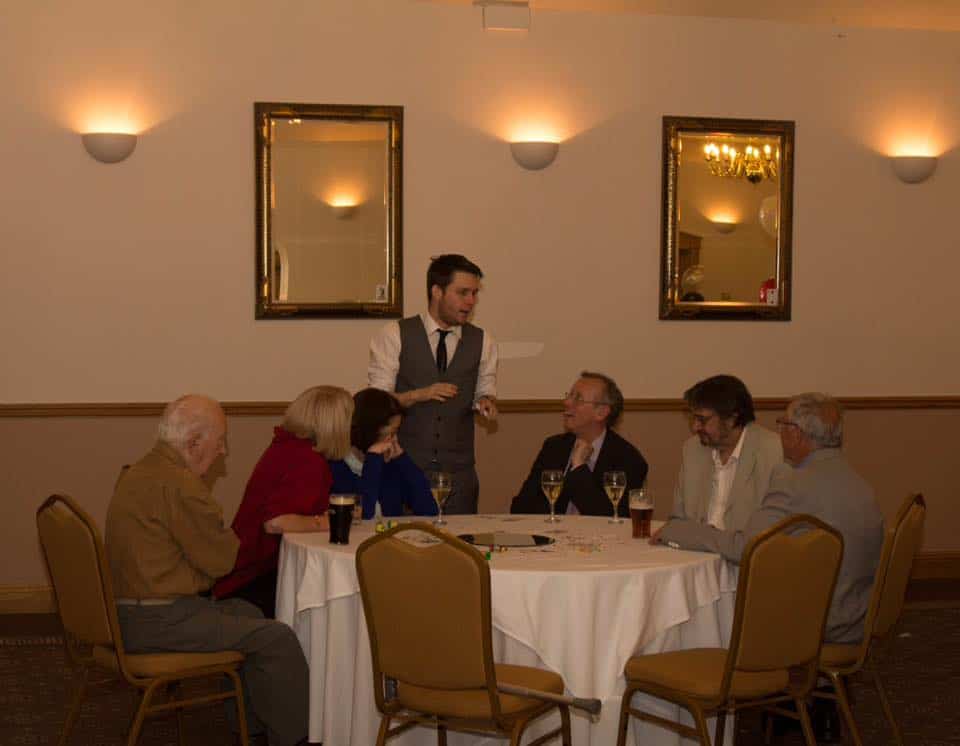 Surprise Close Up Magician
This is a super flexible service where you Professional Magician will show up and surprise all your friends and family at your event performing close-up magic leaving them with memories that will last a lifetime! Also includes performances that can only be seen at Greg's live stage show!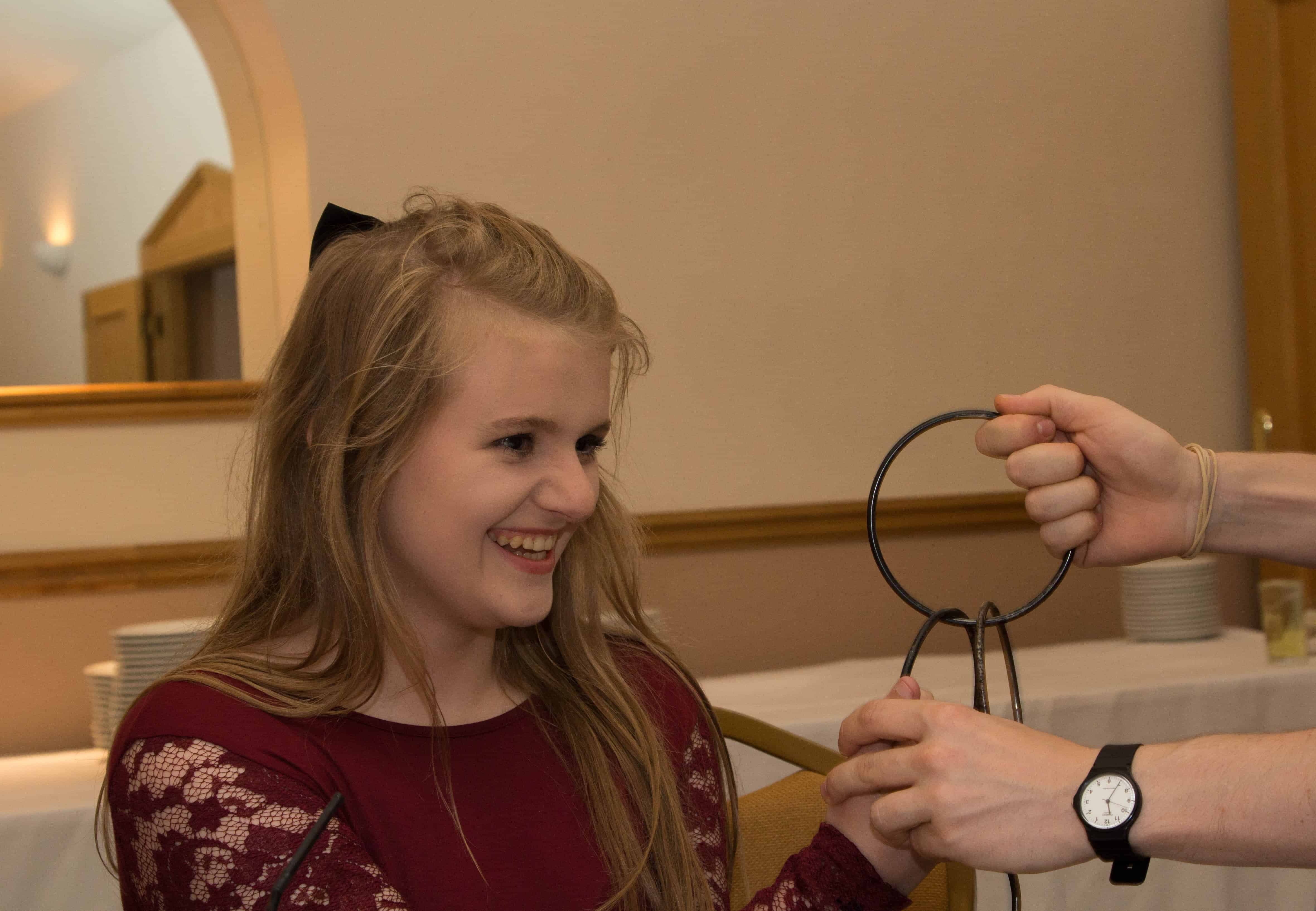 Live reaction from close-up magician performance at a birthday party!
Do you have an event with some friends and family in near future you would like Greg to be at?
Find out how Greg can make your next party one to remember now!
Fill out the form below and get your free non-obligational over the phone consultation now!